About Sayama-cha


About Japanese green tea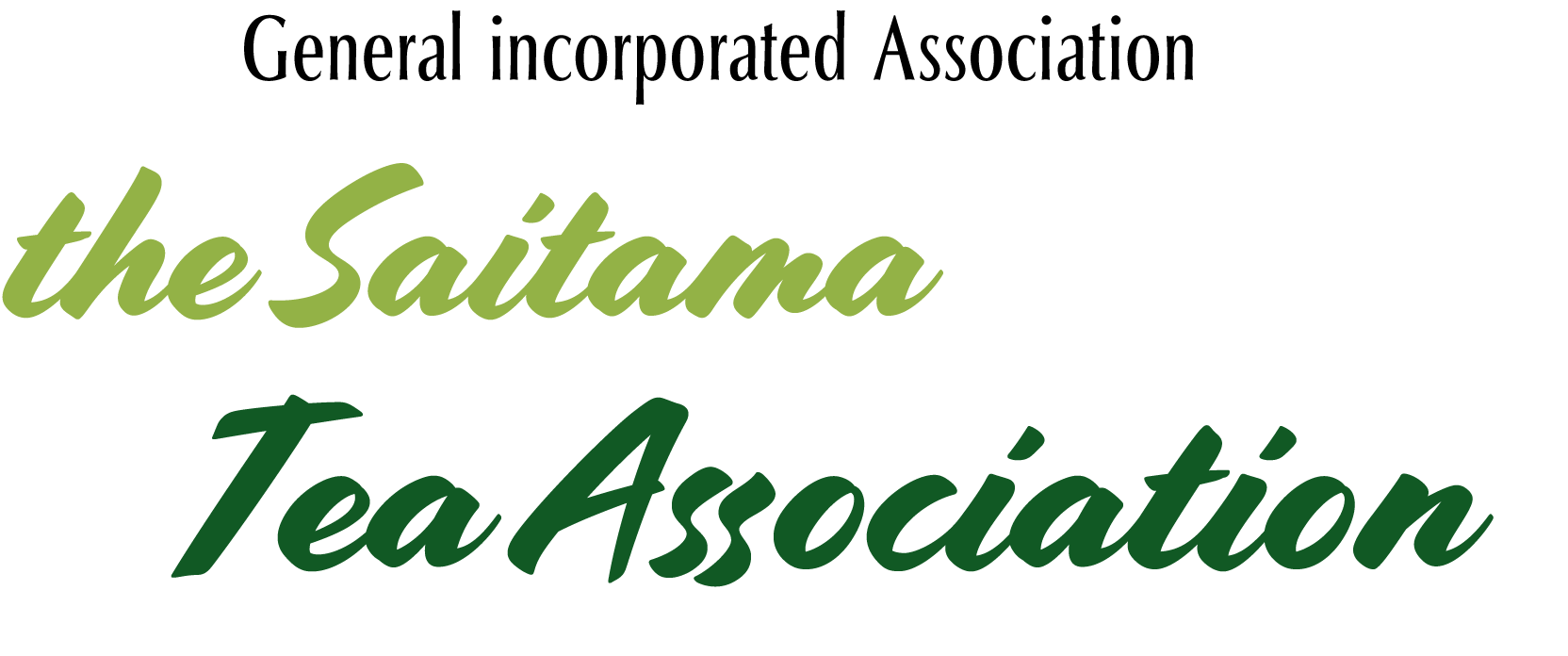 Experience of tea picking and field trip
Here, we intorduce tea farmers who are holding tea picking events and field trips. When you get interested in one of them, please contact him directly about seasons and details. We hope to meet you soon!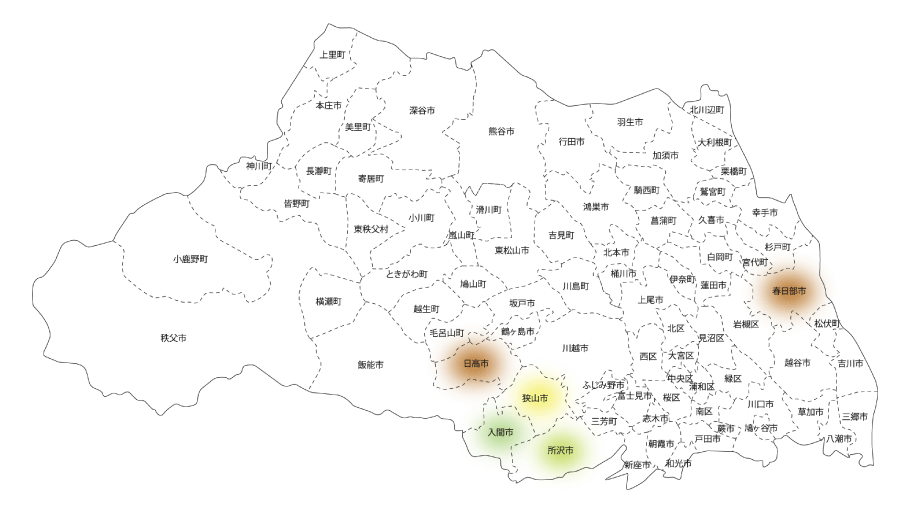 Iruma city(入間市)
Tokorozawa city(所沢市)
---
狭山市
Other districts
---
Copyright©2007-2022 (一社)埼玉県茶業協会 All Rights Reserved.